Embracing a Mobile First Philosophy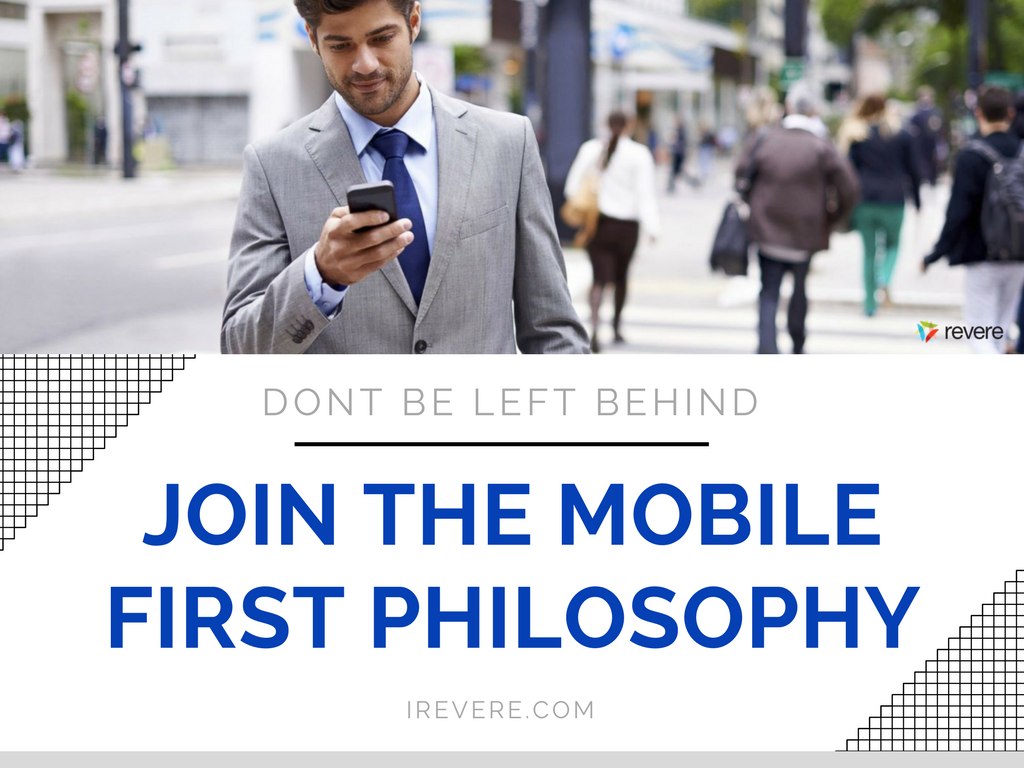 According to Google data, mobile shopping-related searches increased 120% in the last year. Shoppers use their smart phones both in store and at home to help answer questions that pop up while making a purchase decision such as—"What's the best price for this item?" "Did this item get good reviews?" "Are there any discounts for this item?" More and more, customers are demanding quality, organized information at their fingertips when and wherever they are. As a brand, it's imperative that you embrace a mobile-first mentality and deliver product information to your customers when they want it.
Below are three reasons why mobile-first is a "now" (not future!) concept you need to embrace:
Consumers need local information:
Searches with the phrase "near me" have grown 2.4 times every year. In addition, 50% of consumers who conduct the "near me" search on their smartphones visit a store within a day, and 18% of those searches lead to a purchase, according to Google research.
Smartphones enable in store research:
82% of shoppers say they consult their phones on purchases that they're about to make in a store. Sephora is a great example of a company with a mobile first philosophy. They encourage their customers to scan products into the Sephora mobile app to receive reviews, ratings, and other key information.
Mobile-first focuses on what's important:
With limited screen real estate and limited customer attention spans, brands must focus on what content is most important. Every element on the website must provide value and enhance the customer experience. Elements like reviews, impactful product imagery, and concise product descriptions all provide value while keeping customers engaged. With Revere, reviews become a natural part of your website content and help to drive sales and increase customer satisfaction.
"Mobile first" means thinking about what will provide the most value and bang for your buck. Your customers are on the go and expect to be reached with relevant information where they are. Keep up with your customers and capture more sales.