How Do I Know if My Site Needs Reviews?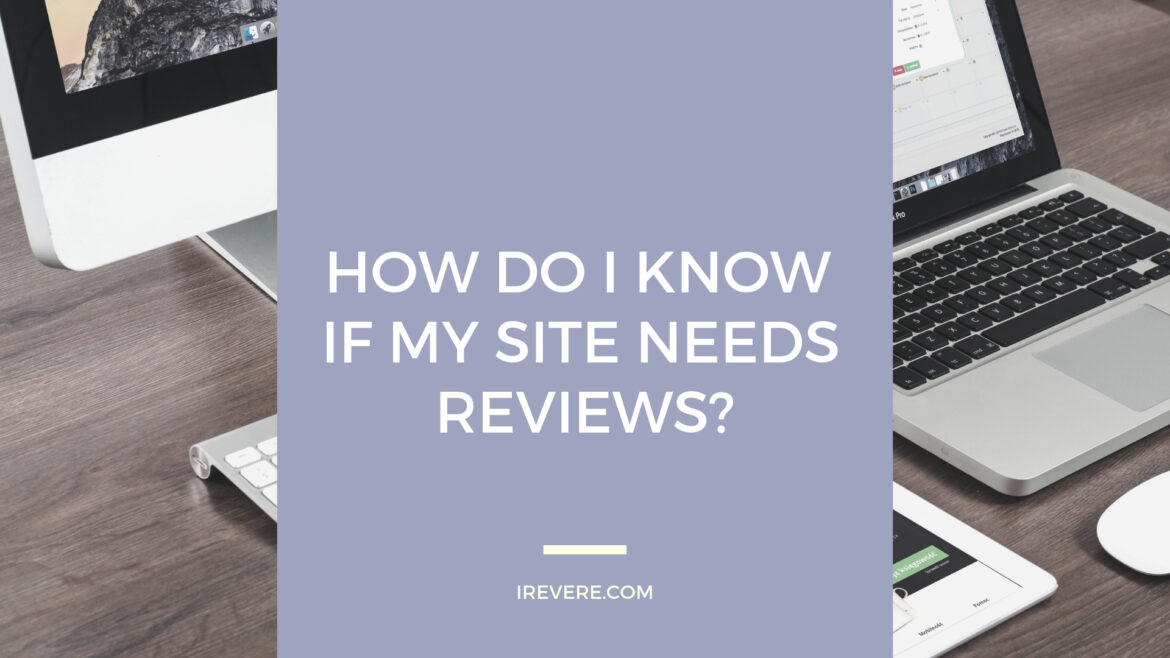 According to Vendasta, 88% of online shoppers consult product reviews when making a purchase decision, and actually trust those reviews more than a personal recommendation. Reviews are valuable for any eCommerce business, but can be especially helpful for those that are experiencing the following:
Frequent Abandoned Carts
If your abandoned cart rate is high, customers could be leaving for a variety of reasons. Your prices may be too high, or customers may not have the confidence they need to make a purchase. Reviews provide user-generated content from other purchasers that inform shoppers on product details like fit, material, and best uses for a product. Reviews also provide social proof—if customers enjoyed this product, others are more likely to as well. This can give customers the push they need to complete the transaction.
Low Conversion Rates 
If you find that sales are not where you'd like them to be, adding ratings and reviews to your site can be a good option. Reviews drive conversions because they offer social proof, and also provide valuable insight into a product. When filling out reviews on a platform like Revere, customers can add product details such as fit and best uses, which can inform other purchasers about the benefits of the product. Incorporating the Revere Heartbeat feature also allows retailers to see which products are popular but may not be converting because they are priced too high. Additionally, if your products have a mix of positive and negative reviews, this can provide more validity to positive reviews and help improve conversions.
Low Brand Awareness
If customers don't know about your brand, reviews can enhance SEO and help your products appear in potential customers' feeds. Ratings and reviews provide valuable user-generated content that give search engines new content to crawl, enhancing SEO and improving the traffic that you're able to drive to your site. Reviews also help create attributes like titles, keywords, and links that optimize your site for search engines.
High Returns 
Are customers frequently returning items from your site? This could be a sign that the products are not meeting customer expectations. Help your customers make informed purchasing decisions by incorporating reviews and Q&A on your product detail pages. This allows your brand as well as other customers to provide feedback on products that can help customers confidently make a purchase.
Low Brand Engagement 
If customers are not engaging with your brand regularly online, incorporating more user-generated content on your site can help drive engagement. Responding to reviews and questions, and even featuring positive reviews on your site or social media can show customers that their voice is heard, and that their feedback is valued. In turn, this also drives new traffic to your site and can build up brand loyalty over time.
For a free 15-minute demo of the Revere platform, schedule an appointment below.
And for more content like this, be sure to follow Revere on Twitter and Facebook, and Instagram!