How to Earn UGC with your Marketing Campaign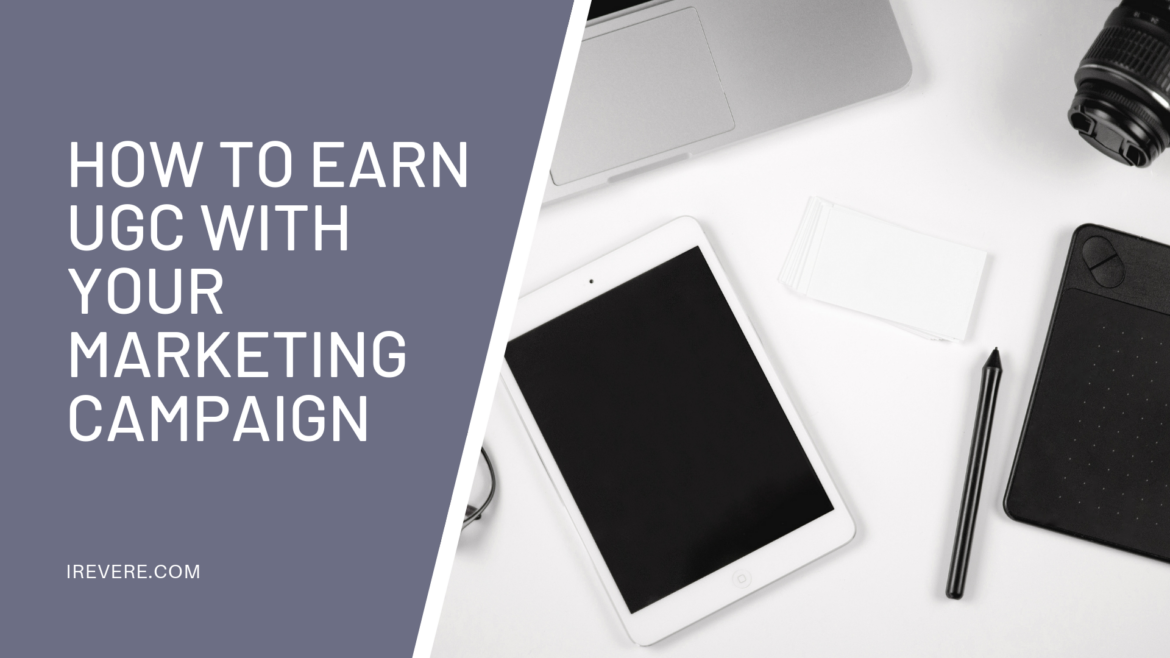 User-generated content is a powerful source of social proof. User-uploaded images, reviews, and Q&A on your site provide valuable product information and can give consumers the confidence they need to make a purchase. Integrating UGC into your marketing campaign is a great way to highlight your biggest fans, and earn some new ones.
Below, we've put together a sample marketing campaign to help you improve conversions and brand engagement.
Sample Campaign Timeline:
Month 1
Month 2
Month 3
Month 4
Direct Mail
Earn more reviews by adding incentives to your request— reach out via direct mail and offer coupons, loyalty points or rewards in exchange for a product review.
Consider sending thank you notes to customers who leave reviews as an added personal touch.
Send out a second wave of incentives in the mail to customers who have purchased from your site in the last 6-8 weeks. 
Send out a second round of thank you notes to let customers know their feedback is valued.
Social Media
Created a dedicated campaign hashtag and post branded content on your social media. 
Launch a paid social media campaign to boost the reach of your content. Share any positive reviews or consumer content you've received on social media to highlight your biggest fans.
Engage with consumers on social media who have posted pictures of your products—reach out for reviews, and consider offering some kind of incentive for their feedback on your site. 
Highlight your brand's fans on social media by interacting with their posts and re-sharing their content. 
Influencer Marketing
Reach out to influencers to partner with

—

either existing partners, or new fans of 

your products you've found on social media

. Choose influencers that match your brand voice and understand your target audience. 
Solidify posting guidelines with influencers and develop a schedule for posting. 
Influencers begin sharing their sponsored posts (make sure you are using proper tags and following community guidelines for the social platform you are using). 
Influencers share second sponsored post. 
Website
Ensure your review buttons are 

eye-catching and clearly placed

on the product page. Make it easy for customers to leave their feedback, or as a question. 
Highlight positive reviews on your site. Consider implementing the Revere Heartbeat feature so consumers can leave one-click, frictionless feedback on your products. 
Continue to highlight positive reviews on your site. Utilize Revere's Reporting Intelligence to extract valuable insights from your existing UGC and tailor your campaign. 
Respond to all customer feedback, positive or negative. Let your customers know their voice is heard.
Incorporating a UGC strategy into your marketing calendar can be a simple, cost-effective way to improve consumer trust, brand engagement, and conversions.
For more content like this, sign up for our newsletter! And be sure to follow Revere on Twitter and Facebook, and Instagram!