Jingle All the Way to More Holiday Sales With Ratings & Reviews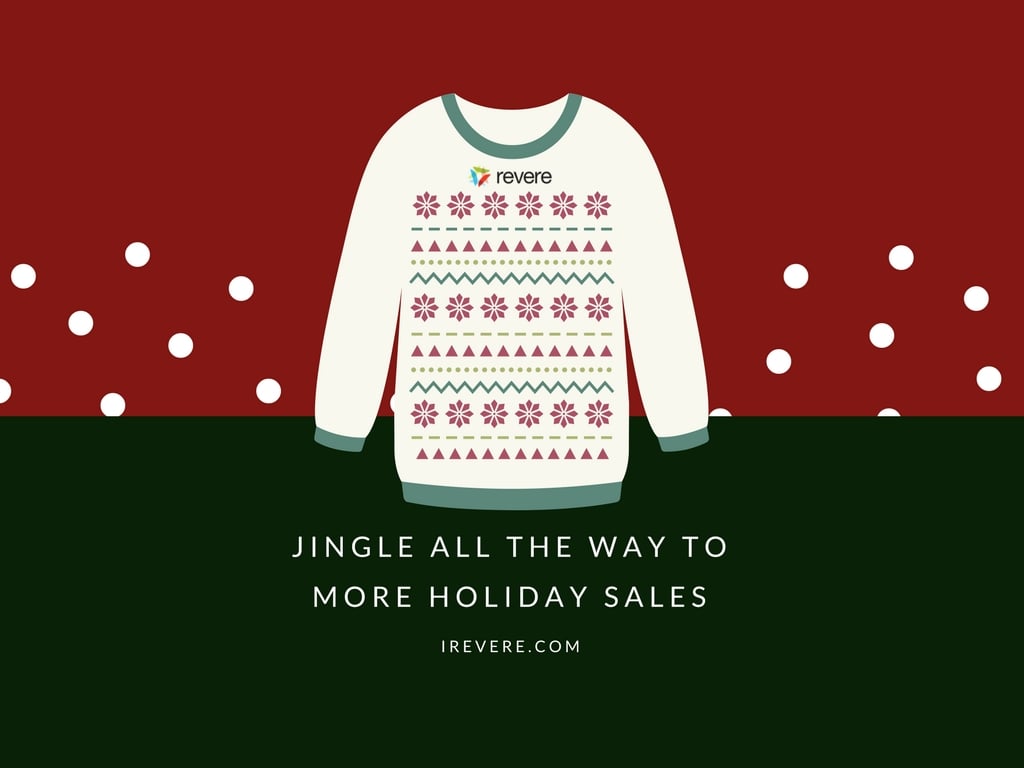 Holiday shopping is just around the corner. You've made your holiday marketing plan and checked it twice—nixed those strategies that were naughty and kept the ones that were nice. Products are placed on your website with care in hopes that shoppers soon will be there—but are you doing everything that you can to drive the sales success of your key products?
90% of people say that online reviews influence their purchase decisions. Below are a three tips to generate more reviews for products on your eCommerce website ahead of the holiday season:
Ask Previous Customers: If you are looking to collect more reviews for a specific product (or your products in general!), reach out to customers who have purchased that product in the past. Ask them to write a review and share their experience.
Ask Your Employees: Motivate your employees who use or own your products to write reviews. They are some of your biggest brand advocates. Make sure they disclose that they are an employee for full transparency.
Ask Your Manufacturers: Syndicated content is a great way to generate more reviews. Ask your product manufacturers if they have any reviews that they would be willing to share to help drive the sale of their products.
By using these tips and asking your audiences for reviews, you'll be giving your brand the best holiday gift of all—increased sales.