The Importance of User-Generated Content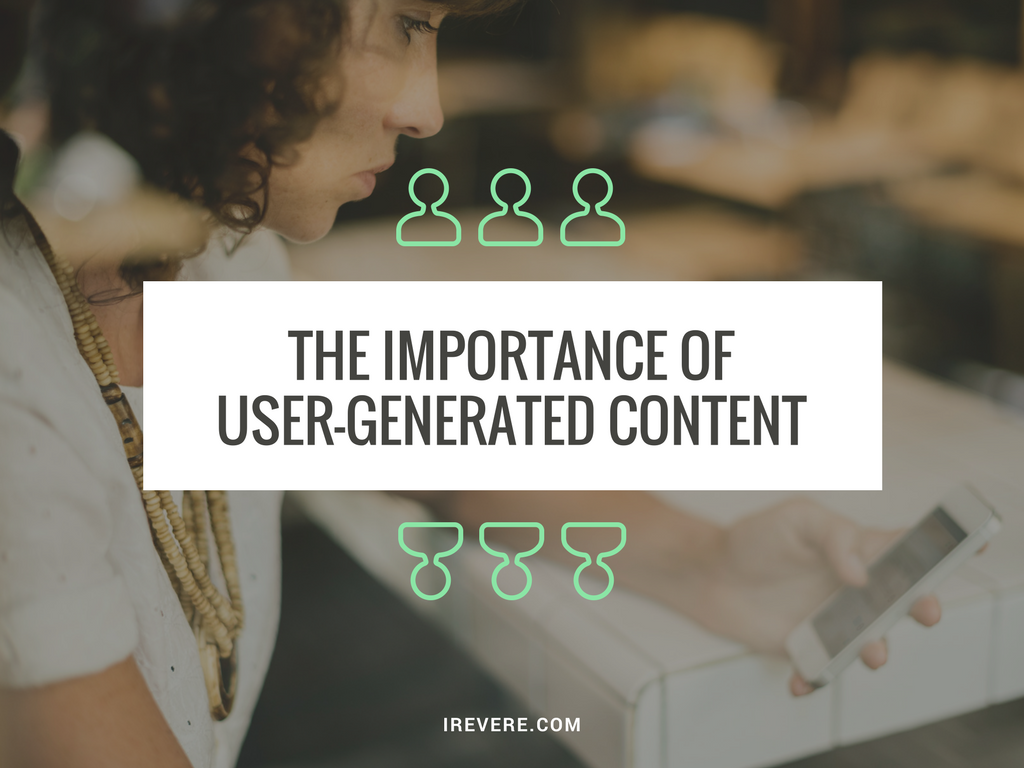 "Content is king." We've all heard it, and it's especially true in today's ever-changing retail environment. User-generated content (UGC) has become a staple on most eCommerce websites, and for good reason. According to Adweek, 85% of users surveyed find visual UGC more influential than brand photos or videos. Consumers want to have a deeper connection with a brand, and that connection is most effectively cultivated through UGC.
Below are four more reasons why user-generated content should be a key part of your eCommerce strategy:
Build trust in your brand. Customers trust other customers, it's as simple as that. In a report by Nielson Global, research found that 42% of consumers are more likely to trust a recommendation from another person over branded content. Customers want to give their opinion, they just need a platform where they can share it.
Humanize your business. Customers are intrigued by the humanizing effect user-generated reviews have on a brand. Being able to see a product through another customer's photo or review allows consumers to envision that product in their own lives. What's more, it emphasizes that your brand is selling products that people actually use.
Save time. Receiving content from a customer saves a business time AND money. Marketers have a never-ending need to generate more content and engagement. With UGC, the content that marketers need is free and easy to utilize. For example, Revere allows retailers to immediately share reviews directly to social media. If a product receives a particularly glowing review, you can post it to Twitter and Facebook with one click – now, that piece of UGC is touching three different channels.
Target multiple channels. A business can utilize UGC across multiple marketing channels, including (but not limited to) presentations, marketing collateral, and email campaigns. According to research by ComScore, engagement rises by 28% when consumers are exposed to a mixture of professional marketing content and UGC. Adding UGC to a business's marketing mix can increase a user's interaction and even expose a costumer to a new product.
User-generated content gives retailers insights into their customers' current wants and needs, while also keeping up with the latest consumer trends. The power of UGC is hard to ignore – with the right tools, brands can leverage this content to empower their customers and grow their business.