Selecting the Best Reviews Platform for Your Business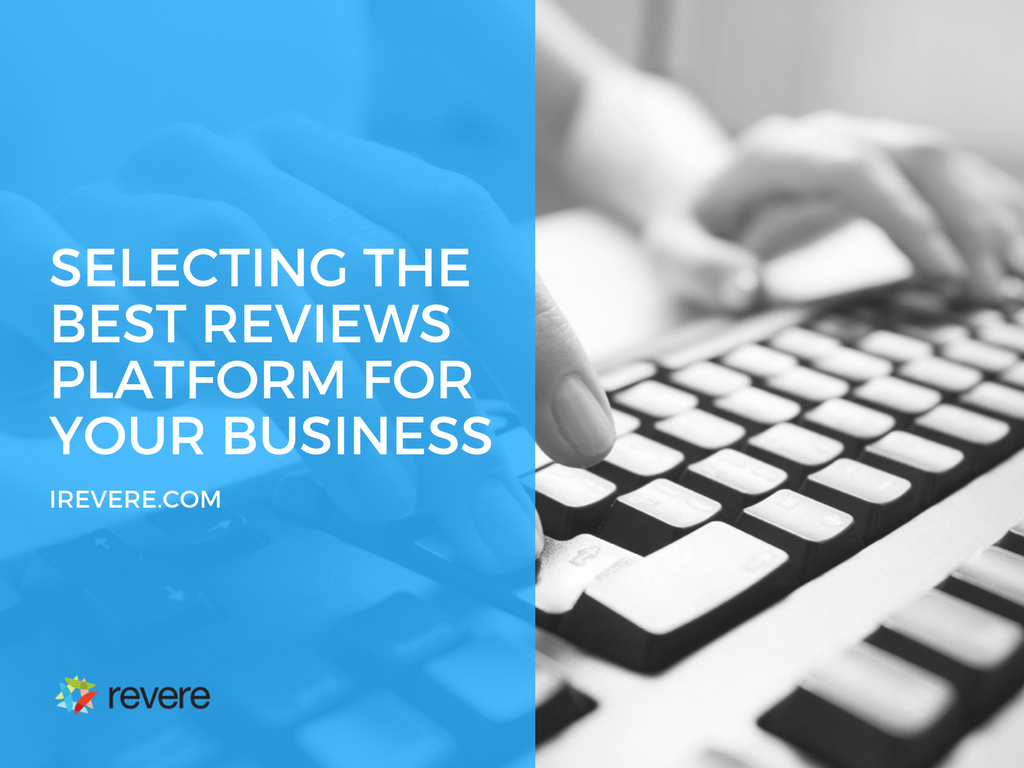 Are you on the hunt to find a ratings and reviews platform that fits all of your business needs? This process can be stressful and confusing, especially for a growing business. There are many reviews platforms to choose from and most advertise as being "simple" or "easy to use," but that isn't always the case. With so many choices to evaluate, you'll have difficulty choosing what platform is best for you. Thinking through the questions below will help you narrow down your options and choose the ratings and reviews platform that best meets your needs.
Is the platform mobile ready?
According to a survey from SessionM, 90% of consumers use their smartphones while shopping in retail stores. 90% is a massive group of potential customers who are comparing prices and looking for reviews of your products to help them make a purchase decision. Having your reviews mobile ready is an essential when picking a potential platform. (Bonus! Look for adminstration tools that are also mobile friendly, so your team can approve those five star reviews on the go.)
Can you customize the platform?
Having the ability to implement styling to match your brand will exponentially encourage customers to review your products. Reviews should look like a natural part of your website's content. Make sure that you'll have full control over things like color, placement, look and feel, etc.
Will this platform save me time?
Things like review escalation, profanity filtering, and simple moderation will maximize the time you have dedicated to managing your reviews. For example, finding a reviews platform with a one click approval process means less time managing content and more time engaging with customers.
The value of a great reviews platform is undeniable. By thinking through the above questions, you will put you and your business on the right track to a successful future.