Building Trust with Customers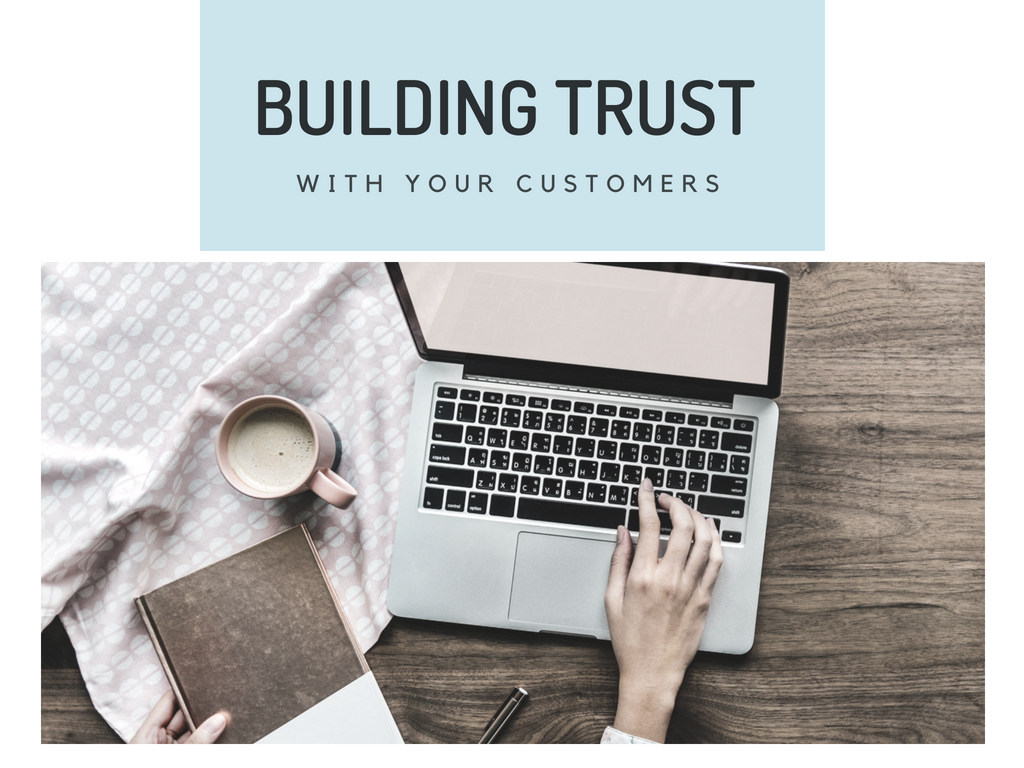 In the digital age, with increased concerns around customer privacy and data security, retailers have to work harder than ever to earn consumers' trust. With Revere, user-generated content and data-driven tools help enhance the online shopping experience and build trust between brands and their customers. Here's how to build trust and make the most out of your user-generated content:
Maintain brand consistency. To truly build trust and maintain long-term customer relationships, your brand needs to be consistent. Everything from your logo to your language should speak to your brand message and maintain a singular focus. If customers can't differentiate your brand from others, it makes it difficult for their experience with you to stand out, and in the future you may lose out to a retailer with a stronger, more consistent customer experience.
Answer customer questions. When customers post a question in the Q&A section of the product page, are you responding in a timely manner with information that guides them back to your site? Ultimately, customers care about getting their questions answered so they can make a purchasing decision. It's up to retailers to provide them with the information and confidence they need to arrive at checkout. Answering customer questions through Revere's dashboard will immediately send the customer an email notifying them that they received a response, and it will also post the response to the product page so other shoppers with the same question can see the answer and also see that your brand is actively engaging with customers. Build trust and loyalty one answered question at a time.
Feature ratings and reviews. Ratings and reviews provide authentic customer feedback and social proof. In fact, 84% of consumers trust reviews as much as a personal recommendation, making them a critical feature of your eCommerce site. Additionally, having a mix of positive and negative reviews increases trust in your brand, as 68% of consumers trust reviews more when they see a mix of good and bad reviews. Reviews give consumers a quick look at what products are worth buying, and they provide an additional pathway for consumers to interact with a brand. If other customers find reviews particularly helpful or unhelpful, they can also vote each review up or down, which helps future consumers as well.
Follow up. Whether you're sending a post-purchase email, requesting a product review, or addressing a customer service issue, always keep the line of communication open with your customers, and treat every piece of communication as if it's your last. Each touchpoint along the buyer's journey is an opportunity to engage with your customers, figure out their pain points, and let them know the work you are doing to improve their experience.
Trust is the foundation for brand loyalty, so investing in building this trust is invaluable to retailers. For more information on building a positive customer experience, follow us on Facebook!