How AI is Transforming Retail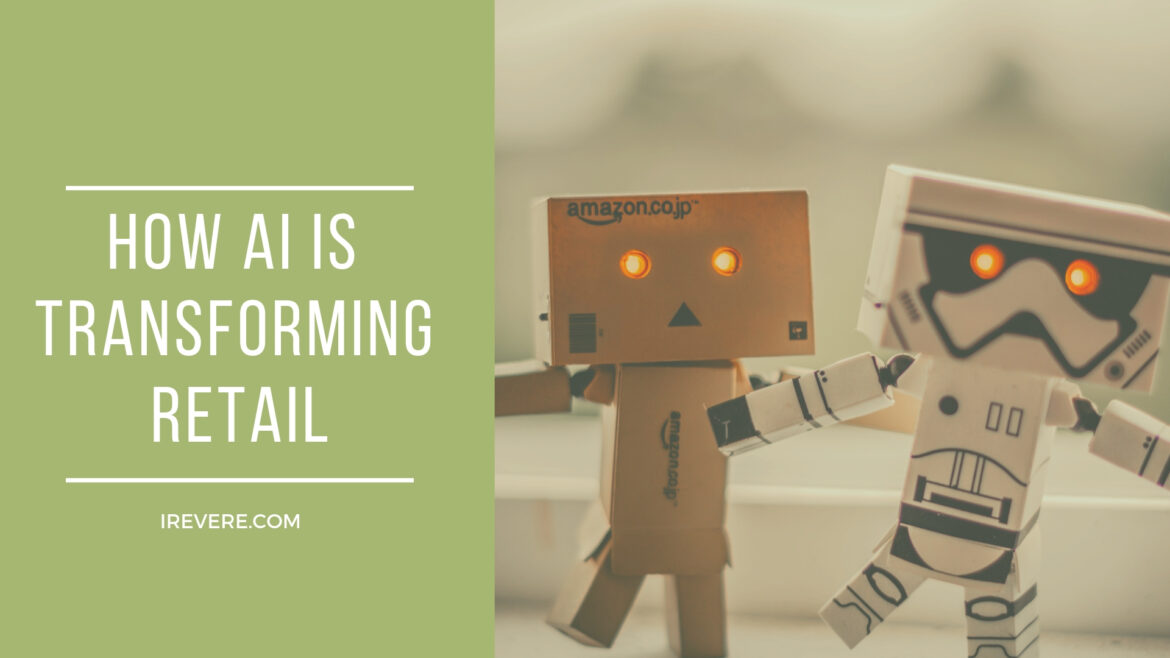 Artificial Intelligence has created a multitude of opportunities in the retail industry for hyper-personalized, frictionless customer experiences. And according to a study by Juniper Research, retail spending in AI is expected to reach $7.3B by 2022. AI is no doubt an increasingly profitable venture for retailers, but what role is it playing in changing the customer experience—and how can retailers make the most of it?
Hyper-Personalization 
AI allows consumers to interact with brands in ways they never have before. For example, cosmetics and skincare companies are now allowing shoppers to virtually try on new hair colors, shades of lipstick, and more before making a purchase. And clothing brands are now able to find the perfect fit for consumers through their own AI-powered apps. Customers can effectively 'try before they buy' online, which could play a big role in reducing returns for retailers.
With AI, retailers are also able to recommend products to consumers based on their purchase history and behavior patterns online. This has increased opportunities for cross-sells and upsells online, boosting average order values. This also enhances brand engagement, as consumers look for more personalized experiences and products, tailored to them by their favorite retailers. Even if you are not currently using AI on your site, consider your end-to-end customer experienceand where you could improve personalization for your shoppers.
Supply Chain Efficiencies 
AI has also enhanced back-end supply chain processes in warehouses and distribution centers. Robots are being employed for pick, pack, and ship duties, creating greater efficiencies for retailers. AI is also able to track orders and consumer behavior in real-time, flagging suspicious activity, reducing fraud, and further improving the eCommerce process for merchants.
AI-Enhanced Reporting with Revere
With Revere, retailers can use AI-enhanced reporting tools to improve the customer experience. Revere's engagement report provides information on how customers are interacting with a brand through reviews, hearts (using the Heartbeat feature), Q&A, and conversion rates on post-purchase emails. These reports also provide a deeper look at customer sentiment, as well as what Revere channels provide incremental value and which are most profitable. Retailers can use these reports to fine-tune their eCommerce strategy, improve brand engagement, and increase conversions online.
AI is here to stay, and while it transforms the way consumers shop, it can also improve the way retailers do business.
For a demo of the Revere Ratings and Reviews platform, built by eCommerce experts and designed to optimize your online business through cutting-edge technology like Artificial Intelligence, schedule an appointment. For more content on reviews, UGC, and CX, follow Revere on Twitter and Facebook, and Instagram!