Influencer Marketing 101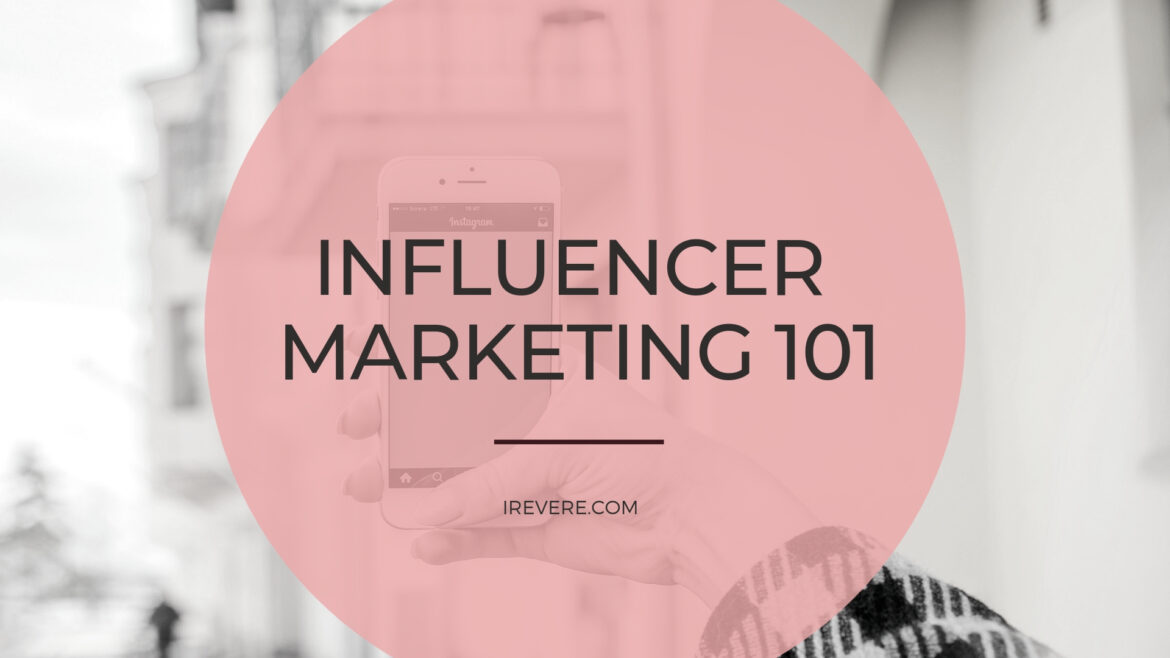 In the new age of influencer marketing, celebrity spokespeople are no longer the brand advocates of choice. For many brands, micro-influencers are now the first option when it comes to product promotion. Social media stars with a few hundred thousand followers or even a few million followers are more likely to understand their target audience and speak their language, giving brands an inside connection to consumers.
So how can brands leverage influencer marketing to build brand awareness and drive sales?
Why influencers? 
A brand's target audience is spread across multiple platforms, and influencers are valuable because they can reach consumers where they are. Influencer marketing is also a great source of social proof. User-generated content like ratings and reviews are so valuable because they provide feedback on products from other consumers. Influencers are a similar source of feedback, and they offer additional social proof because consumers are already engaging with them online. Additionally, influencers are viewed as more trustworthy than a brand's own content when it comes to product information and updates.
How to find the right influencer 
To find the right influencer to work with, brands should identify their target audience and then match the influencer that's right for that audience. Take a look beyond number of followers—followers can be bought, but engagement is harder to fake. Look at the ratio of how many followers an influencer has to how many likes, reposts, or comments they have on each post. Look at their content and the type of topics they post about. And also look at the feedback under each post—are people sharing positive comments that align with your brand? Once you've narrowed down your list of influencers to a select few, reach out to them where they are most comfortable—on social media! Send them a direct message to start building a connection.
What to keep in mind
Make sure you are following the FTC's guidelines for sharing sponsored posts. Each social channel has its own format for marking a post as sponsored, included using branded hashtags or a small 'Sponsored' stamp at the top of a post. Also, don't be afraid to think outside the traditional pay-to-post relationship. Build a rapport with the influencers that suit your brand well, and try to find opportunities for them to engage your audience outside of a traditional post. For example, have an influencer attend a brand event or share their content to your website. Also, expand your definition of influencer to include fans of your brand that post about your products online. These micro-influencers can also be a valuable source of customer feedback. Request reviews from satisfied customers post-purchase to increase the amount of social proof on your product pages, and drive traffic back to your site.
For more content like this, sign up for our newsletter! And be sure to follow Revere on Twitter and Facebook, and Instagram!