The SEO Benefits of Customer Reviews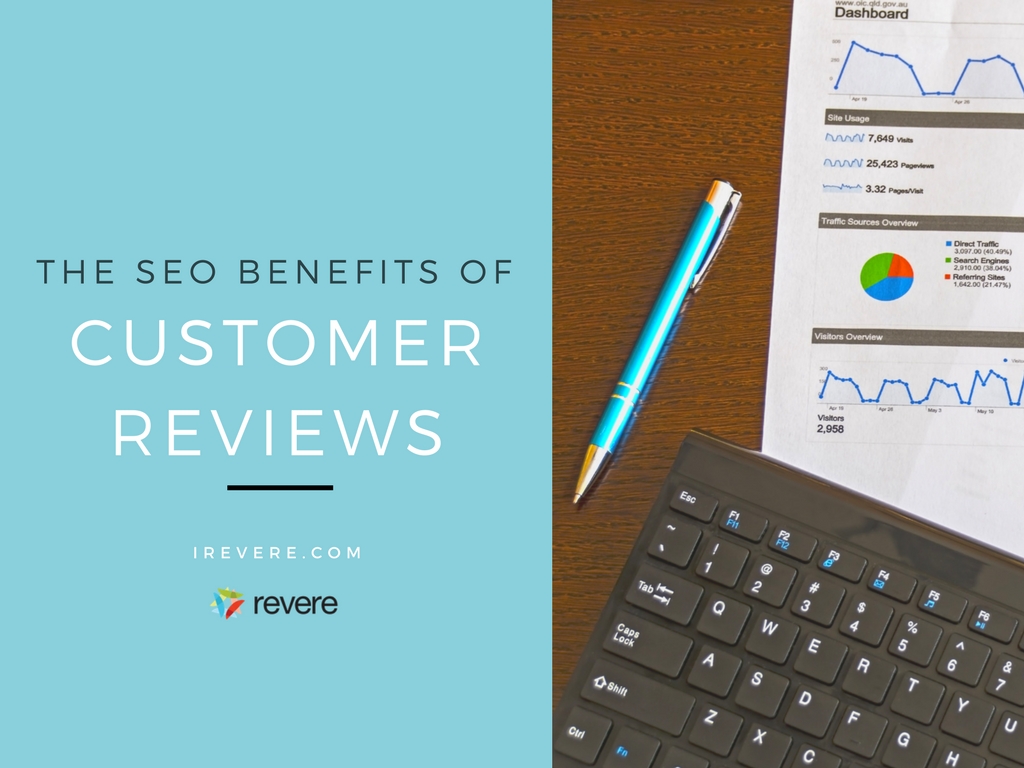 Search engines are not only looking for what you say about your brand but also what other people are saying about your brand. More than a third of shoppers start their purchase journey on a search engine– more than those who start their journey directly on a brand website. Product ratings and reviews from customers deeply impact SEO rankings, and search engines are placing more importance than ever on what customers have to say. Below are a few SEO benefits of ratings and reviews.
Keeps Content Fresh: Reviews, ratings, and Q&A are forms of user generated content (UGC). For your brand, this means that your customers are creating content for you! Since reviews are regularly submitted, your website content is constantly being refreshed, giving search engines new content to crawl. The time you need to dedicate to developing new content is reduced; your loyal customers are doing it for you in a low-effort, high-impact way!
Creates Long-Tail Keywords: Long-tail keywords are specific phrases with low search competition. It's easy to rank high for specific long-tail keywords, but it's hard to know which long-tail keywords are most relevant. Reviews help you to see how customers are talking about your brand and wording their feedback. You can then take those common phrases and integrate the keywords into your SEO strategy.
Helps Create SEO Attributes: Attributes like titles, keywords, and links help to optimize a website for search engines. By submitting reviews, your customers create those keywords and links for you. This helps to build and shape your SEO structure with minimal effort from your end.
Content written by customers give legitimacy to a website and earns you "SEO credibility" with search engines. Ratings and reviews help you to rank higher, stand out in search results, and increase quality website traffic. Let ratings and reviews help you get to the top of search results.