Creating an Omnichannel Shopping Experience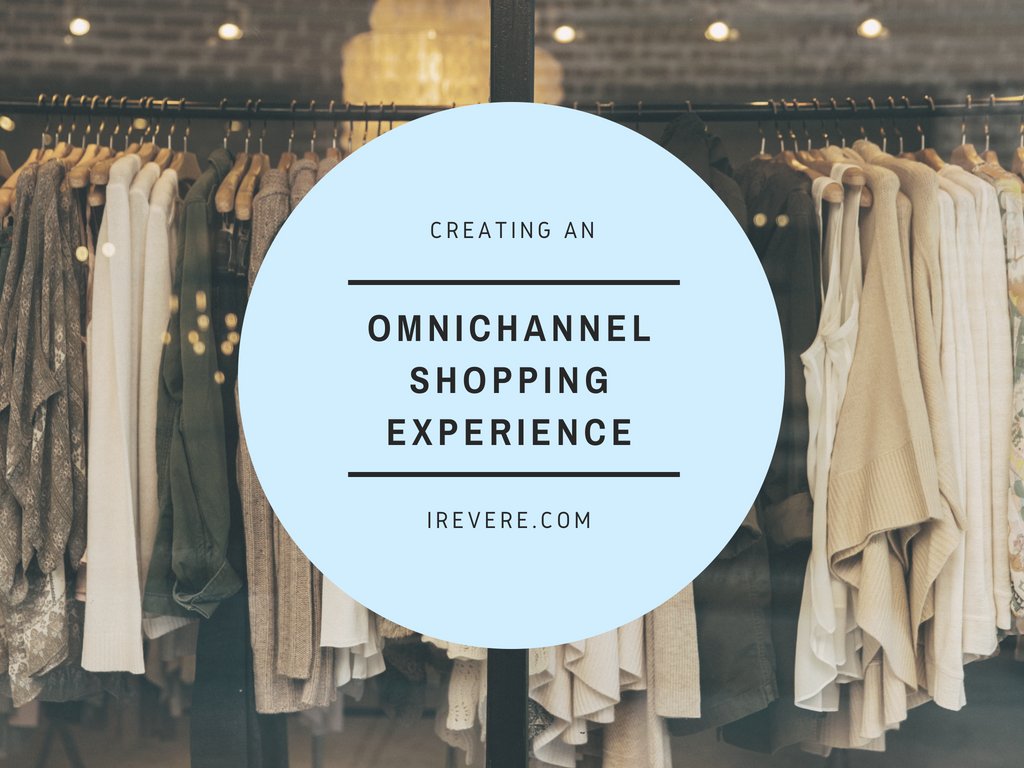 The omnichannel customer experience is an elusive goal that retailers have been chasing for years.The idea behind omnichannel is that by seamlessly connecting the customer journey between online and brick-and-mortar platforms, customers will have a more positive perception of a brand. And, they will also be more likely to return because of the ease and convenience of their experience. But how do retailers actually achieve omnichannel? Here are 5 tips:
Mobile readiness is key. Research shows that 1 in 5 customers will read reviews before purchasing an item in 

store, but most

 people aren't shopping only online or only in stores. They combine both experiences, and they expect retailers to provide them with the information and products they need at the time that they need them. Give them information when and where they need it by incorporating ratings and reviews on a mobile-optimized site.
Display user-uploaded images on your product pages to help customers envision that product in their own lives. With Revere, customers can attach images along with their product reviews, giving other shoppers a better sense of the fit and color of an item. 

This acts as an additional resource when customers are shopping online or in store.

Make sure your return policy is outlined clearly on your websit

e, a

nd provide multiple ways for customers to return their items. For example, allow customers to return items in store that they purchased online. This helps connect shoppers to multiple brand touchpoints, and gives you the opportunity to win their business again.
Product discovery and impulse purchases are far more prevalent in brick-and-mortar stores than they are online. Recognize this trend and maximize the potential for product discovery across your channels. Making your social media posts shoppable, for example, is a great way to combine multiple channels into a path to purchase. Linking the FAQ page on your site back to product pages can also keep customers on your site and help them discover new products.
Perhaps the most important marker of an omnichannel experience is brand consistency. Consumers should have the same experience with your brand whether they are shopping online, browsing your page on social media, or returning an item in a store. Your brand images, messaging, and training for employees should all echo the same brand story and give customers a clear vision of who you are.
Omnichannel commerce is more than just a buzzword. For retail brands, it is the secret to loyal customers and sustainable growth.
For more posts like this, follow us on Facebook!